Our Story
IN-COM Data Systems was founded in 1997 as the IT world prepared millions of lines of application code for Y2K. Since then, IN-COM has become an innovative leader in powerful application understanding tools.
Our application understanding platform, SMART TS XL, contains robust Software Intelligence® technology that helps teams perform valuable research, dependency mapping and impact analysis.
Our mission is to provide enterprise teams with the tools to understand and improve their application portfolio. We consistently work towards providing our clients with the application understanding they need, when they need it.
Shilpa Koshta
Software Engineer, Team Leader
Naveen Jones
Software Engineer, Team Leader
Eric Jackson
Support Executive
Thomas Denny
QA Specialist
Jack Laury
Sales Consultant
Arik Friman
EMEA Regional Representative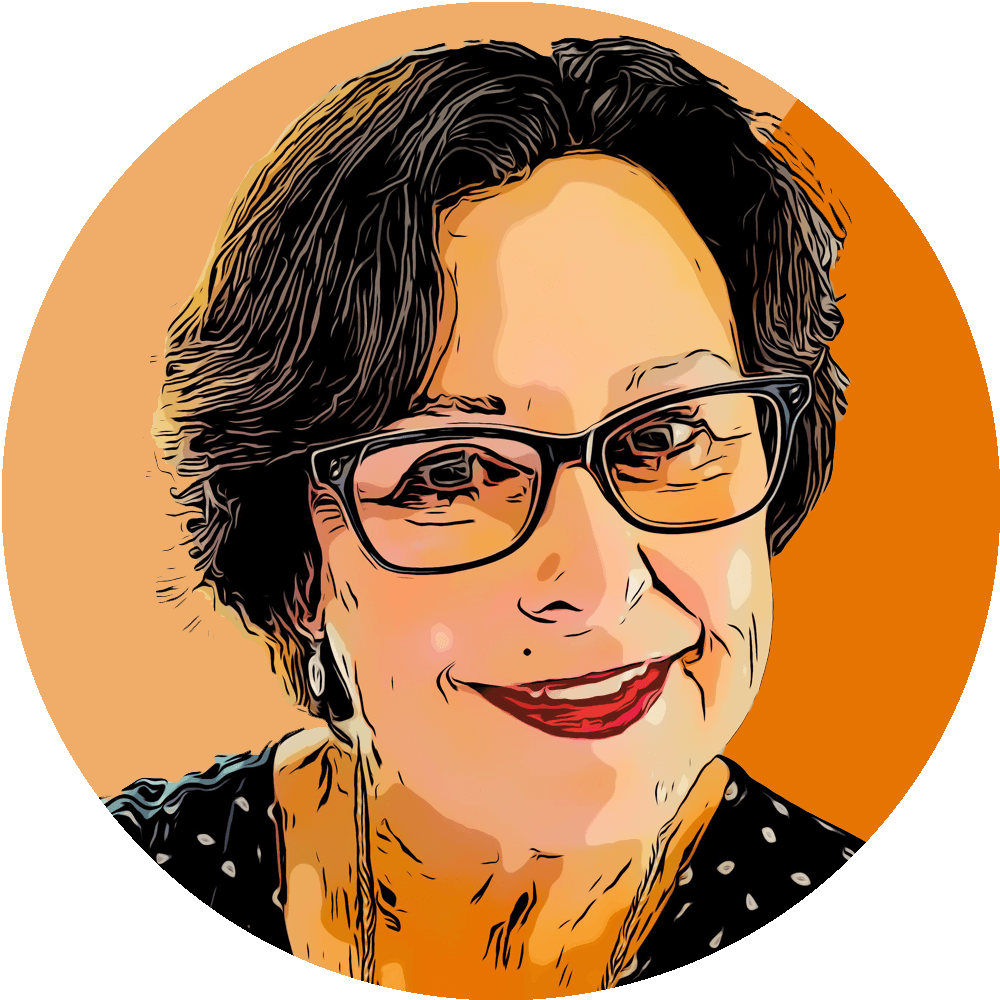 JL Hatt
Services Executive
Martha Talbott
Administrative Consultant
Lisa Lynn
Vice President, Business Development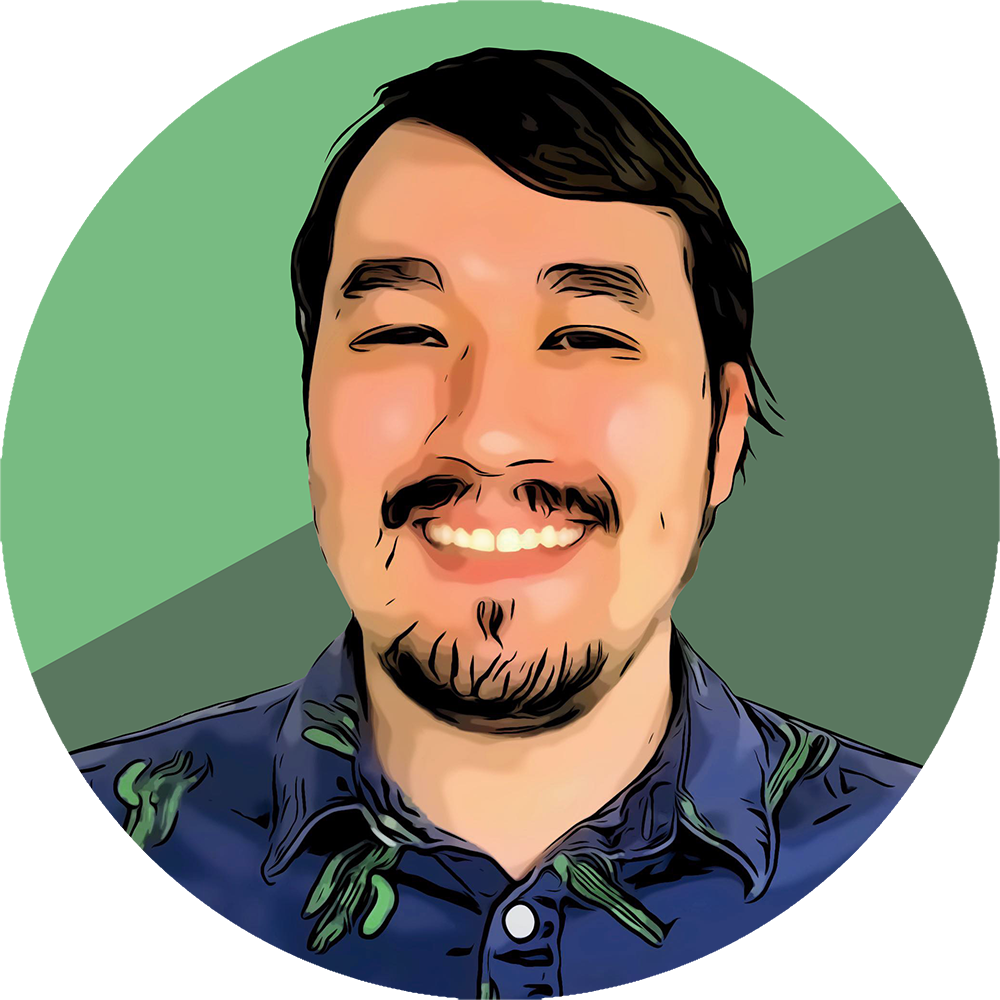 Jacob Neill
Marketing Manager